Animated works
Animation
From €100
Temporarily unavailable
---
Live2d Art + Rig
From €250
1 slot available
---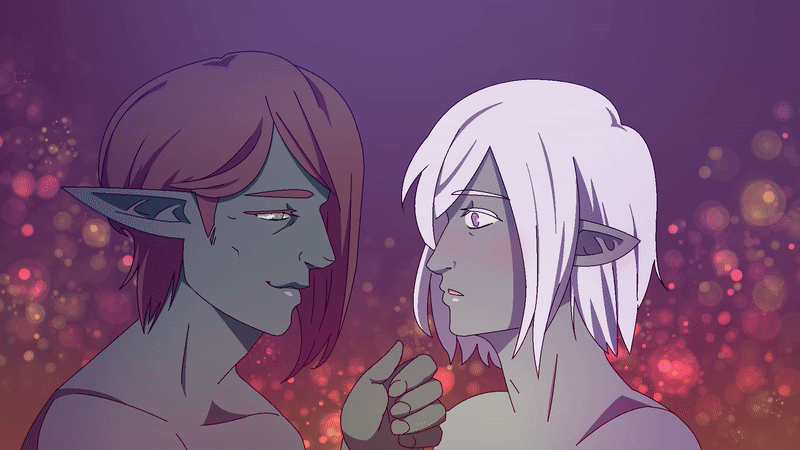 Terms of Service
At all times I reserve the right to accept and refuse jobs.
At all times I reserve the right to share pieces on social media and showcase in my portfolio (Unless otherwise agreed upon.) This includes livestreaming.
50% of payment is required before the work has made substantial progress (Thumbnailing stage) 50% After the work is completed. After which final delivery will take place.
Purpose of the piece must be disclosed, Commercial pieces require further agreement
Deadlines shorter than 14 days are welcome-- if disclosed in a timely manner.
Commissions are non-refundable, all sales agreements are final.
Failure to comply to my general terms may result in cancellation of your commission without refund. Continuous violation of my terms will result in a blacklisting
Subject Matter
I WILL DRAW
NsfwGoreFurry
I WILL NOT DRAW
Nsfw of Real peopleDepictions of Non-fictional violenceDepictions of hate against PoC, LGBTQ+ ,etc.
Contact
For Commissions, business opportunities, and the like please send an email or send me a Direct Message to any of my Social media!

Make sure you include the appropriate info such as:
- The type of work you'd like (personal, commercial, nonprofit etc)
- As many details as you're comfortable sharing
- Reference works (If applicable)
- Your timeline
And I'll get back to you asap!
@Solishniwa on Twitter and Instagram
Solishniwa@gmail.com